Popa'S Museum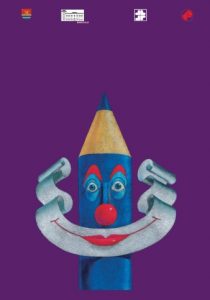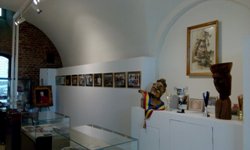 Ştefan Popa Popa 'S is an important representative of contemporary art.
For his great talent, precision and speed of work, he has won numerous national and international awards.
In 1995, ŞtefanPopa – Popa's made 131 caricatures in an hour, breaking the speed record that existed at that time, being approved by the Book of Records. Thus, he became the fastest cartoonist in the world.
In the same year, he set the world record for endurance, making 2,772 color cartoons in ten days and ten nights.
More than 200 heads of state and government have signed portraits, Popa'S.
The Popa'S Museum is part of the Visual Arts Department, of the National Museum of Banat and is located in the Theresia Bastion (in the courtyard of the bastion).
Cartoons, photographs, letters, documents and important distinctions can be seen in the museum.
Responsible for projects and actions carried out in the Popa'S Museum, is Cecilia Pătrău- Specialized Inspector, Arts-Visual Department.
HISTORY OF SATIRICAL VISUAL ART IN ROMANIA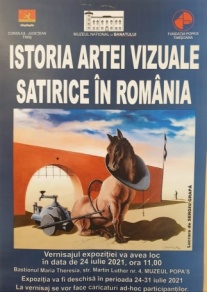 PRESS CARICATION IN ROMANIA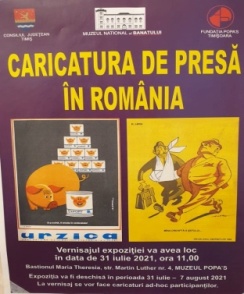 SATIRICAL VISUAL ARTS IN THE WORLD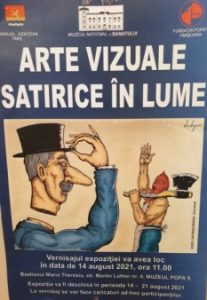 INTERNATIONAL CARNIVAL OF PRESS CARTOON AND SATIRICAL VISUAL ARTS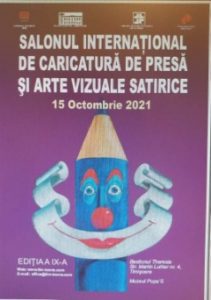 Address: Bastion Theresia
Str. Martin Luther no. 4
Open: Tuesday-Sunday 10-18
Monday closed